Presentation at National Sports Convention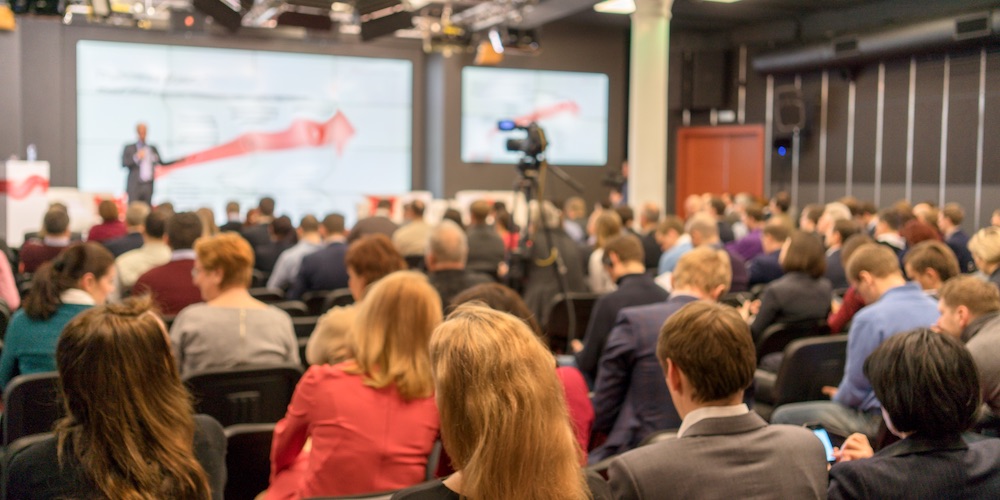 2013-06 Martin Schlegel, Chemneera, had been invited to speak and present at the National Synthetic Surfaces Conference and Expo held in Sydney in June this year. Martin presented on how technology is addressing key environmental issues and toxicity perceptions, concepts of recycled and recyclable as well as environmental best practices. In addition, Martin provided an overview on the environmental safety of rubber and synthetic grass playground surfaces including mitigation strategies.
For further information please contact chemneera.